News from Afecor or relevant for Afecor members
European Clean Hydrogen Alliance - Third Forum
(November 2021)
The third European Hydrogen Forum was held on November 30th 2021 with about 700 participants. The "project pipeline" was presented, including more than 750 projects covering green hydrogen production, transport networks and use of hydrogen. The projected electrolyzer capacity exceeds the 40 GW set out in the European Hydrogen Strategy.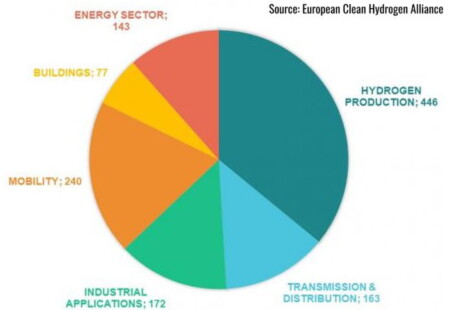 Afecor's new President: Ettore Rossi
(October 2021)
Ettore Rossi, Regulatory Affairs Manager at the company SIT SpA, has been elected as the new President of Afecor. He is succeeding Martin Bergemann, who held that position for the last 18 years. Ettore has a lot of experience in standardization as well as in activities concerning European legislation.